2022/12/19
Fall 2022 Online Entrance Ceremony to Welcome a student in Vietnam
On Friday, 14th October 2022, the Entrance Ceremony was held online to welcome a student from Vietnam.

Started with opening remarks by Director YAMAUCHI Akira, he promised ASCI's full support to new student, Ms. Duong Thu Huong. President SUGIYAMA Naoshi welcomed her to Nagoya University and explained academic relationship between Vietnam and the University.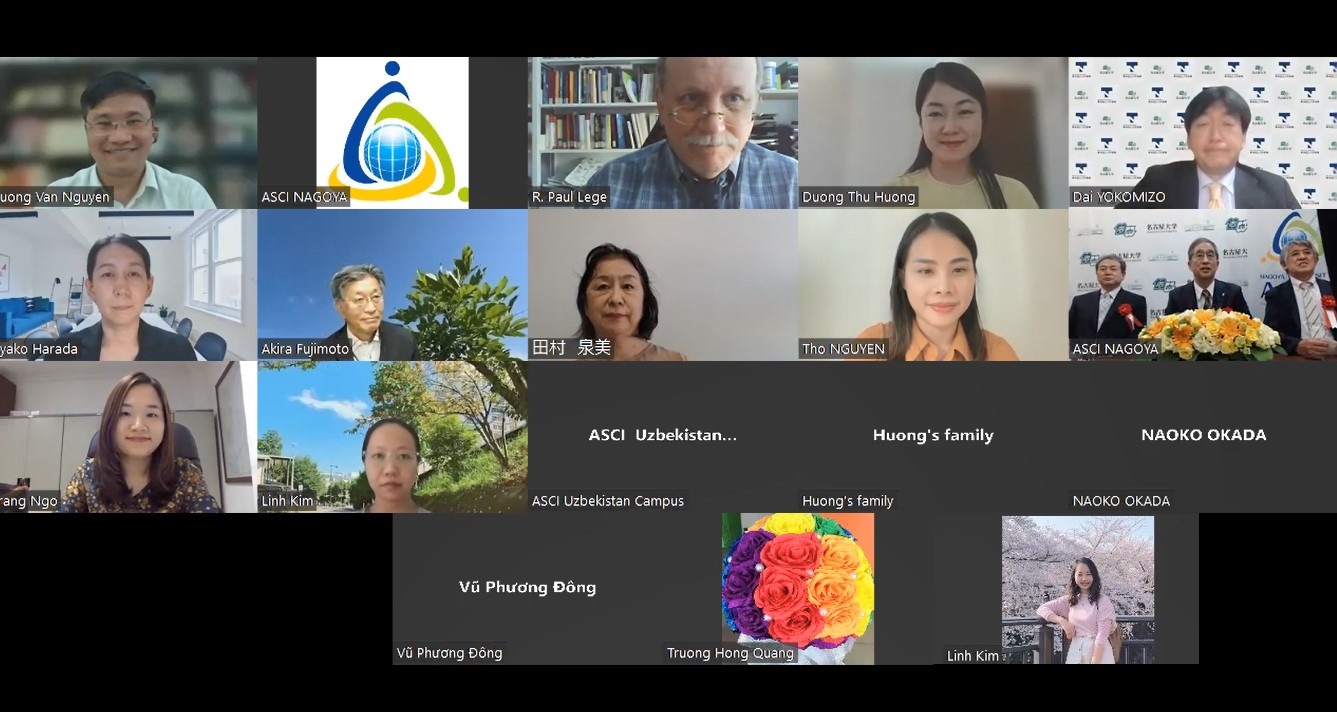 Dr. Nguyen Van Cuong, Director of the Institute of Legal Study, Ministry of Justice in Vietnam, with a smile on his face, encouraged Ms. Duong Thu Huong to pursue her intellectual interests with Nagoya University. Dr. YOKOMIZO Dai, the Vice Dean introduced success of students and support system by faculty members in Graduate School of Law.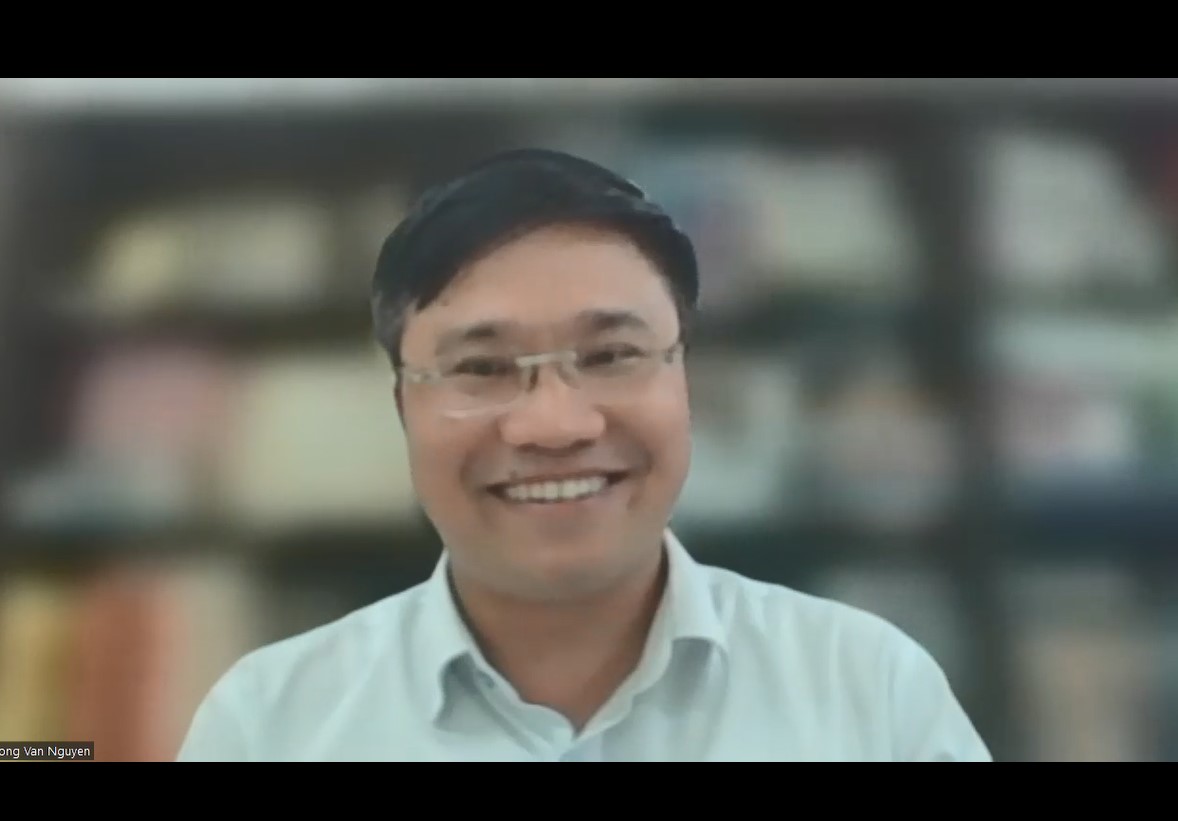 Dr. Nguyen Van Cuong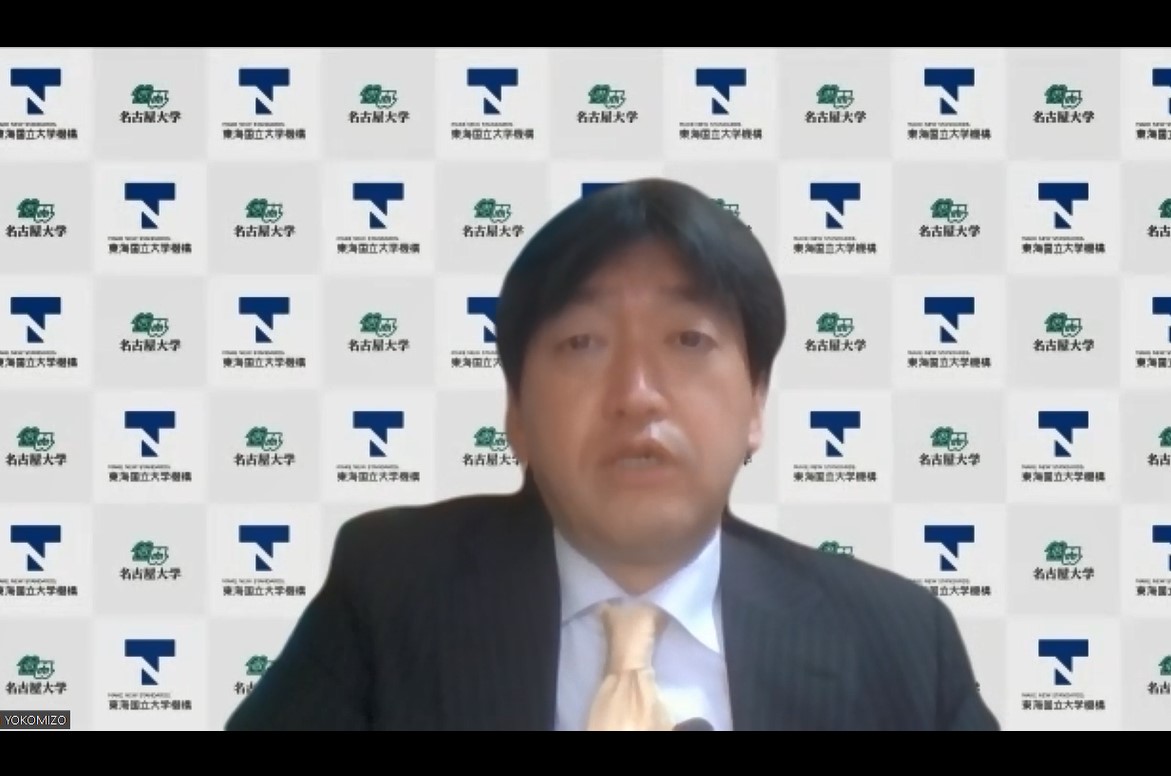 Dr. Yokomizo Dai


Speaking on behalf of the ASCI graduates in Vietnam, Dr. Nguyen Thi Anh Tho shared her own experiences on the program and raised key factors in her sucess. Ms. Duong Thu Huong talked about her aspiration for challenging years to come in her academic journey.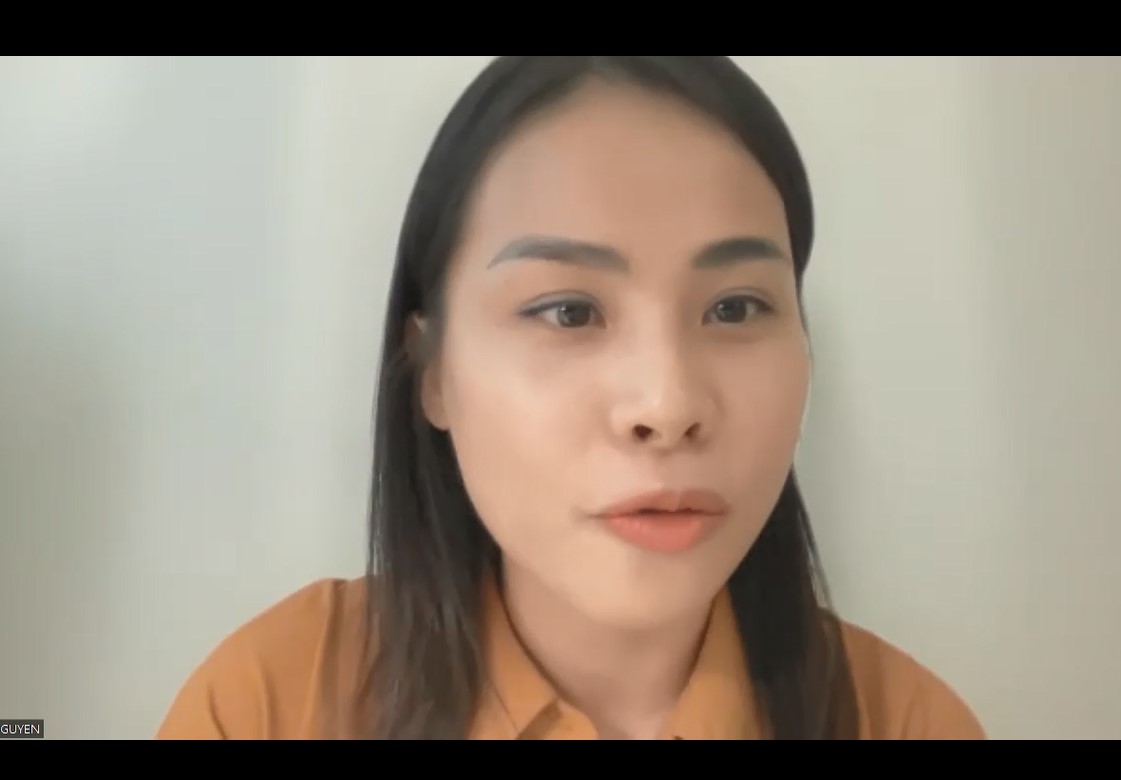 Dr. Nguyen Thi Anh Tho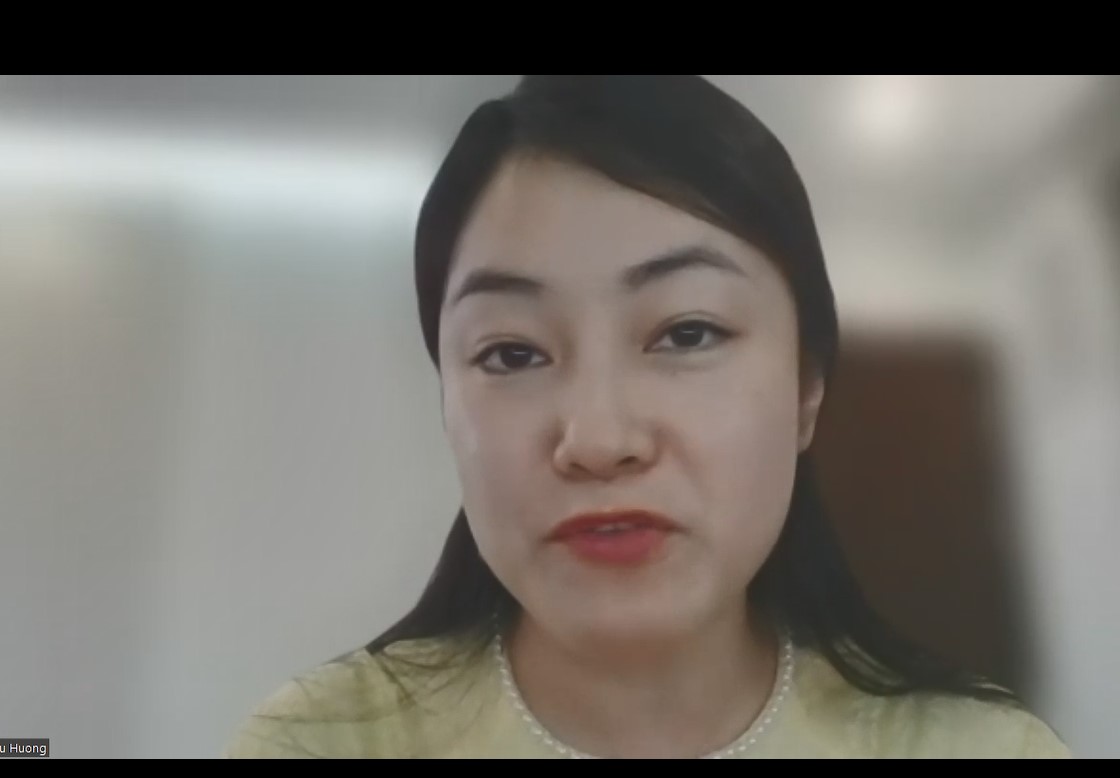 Ms. Duong Thu Huong

Finally, Dr. MIZUTANI Norimi, the Vice President closed the ceremony giving the best wishes to Ms. Duong Thu Huong and gratitude for participants.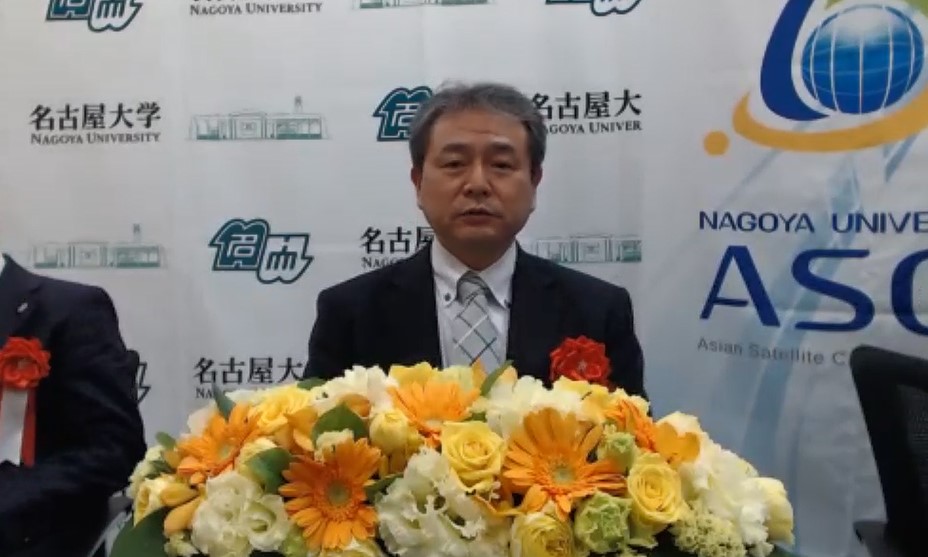 Mr. Mizutani Norimi

Congratulations on your entrance to the Nagoya University, Ms. Duong Thu Huong!! We wish you success in your future endeavors.