2016/02/03
Field Trip by Ogaki Kyoritsu Bank (OKB) to Nakatsugawa City
On January 21, 2016, OKB arranged a field trip for a student from the Graduate School of Environmental Studies.

The student, Mr. Khamphou Phouyyavong, visited the Nakatsugawa City branch of OKB. After a briefing, he was given a tour of the bank, including the customer service counters and the bank's automated teller machines.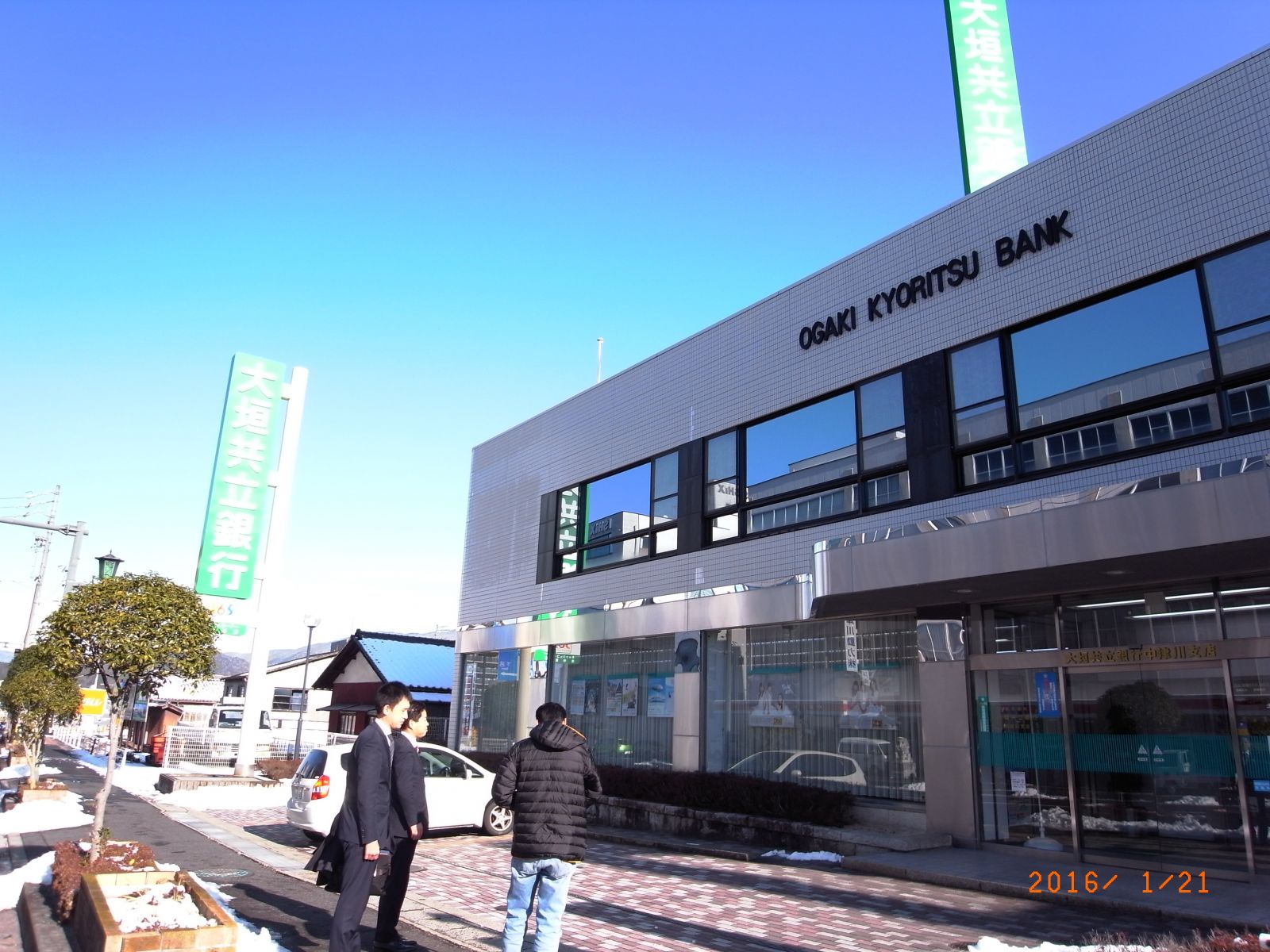 From there, he was taken to Salad Cosmo Co., Ltd.'s factory in Komagane City, Nagano Prefecture, where bean sprouts are produced and distributed nationwide. Returning to Nakatsugawa City, Gifu Prefecture, Mr. Khamphou then visited Salad Cosmo's farm operation at which various vegetables such as broccoli, onions, okura, and water spinach, are cultivated by spring water from the Ena valley.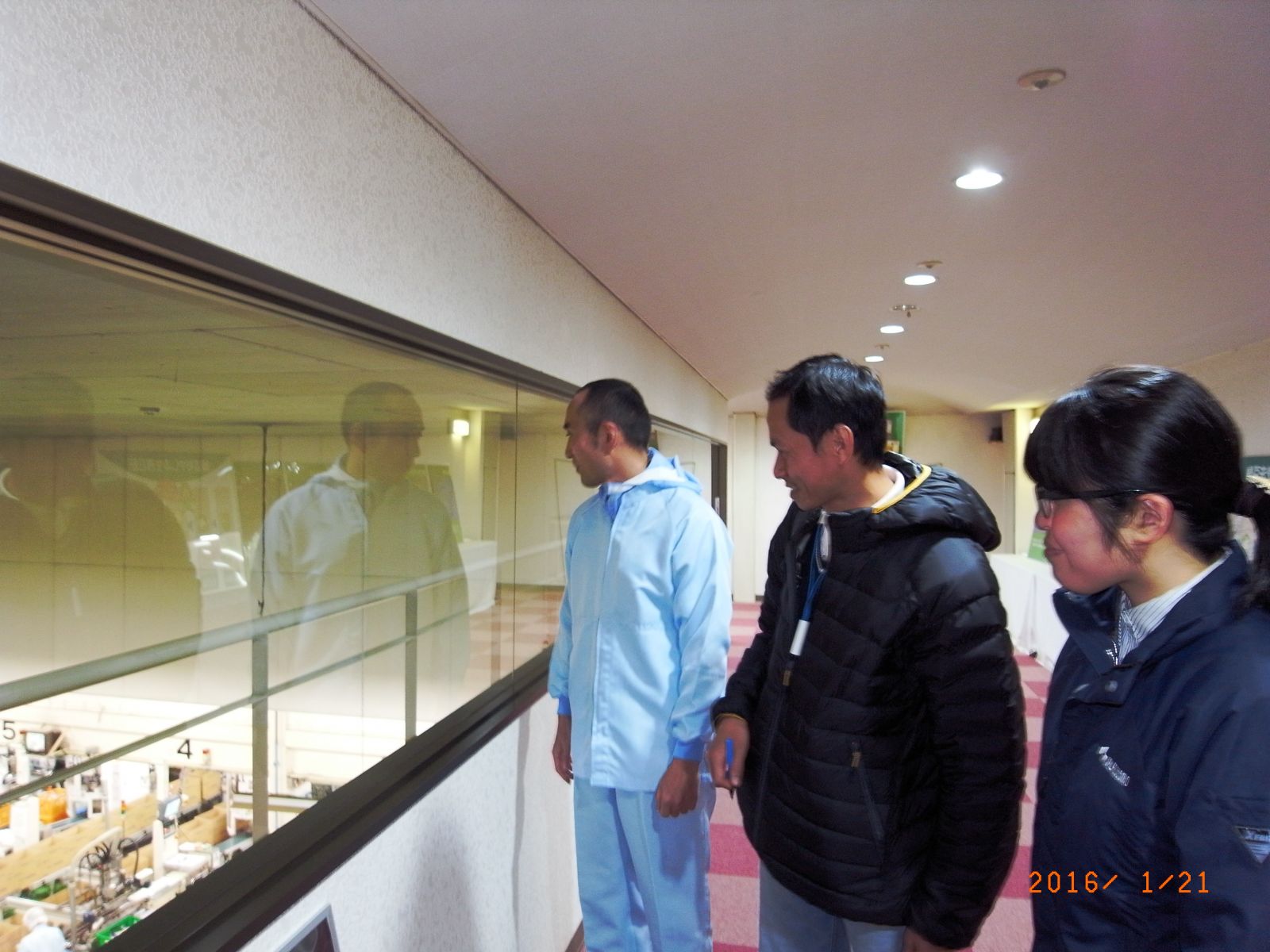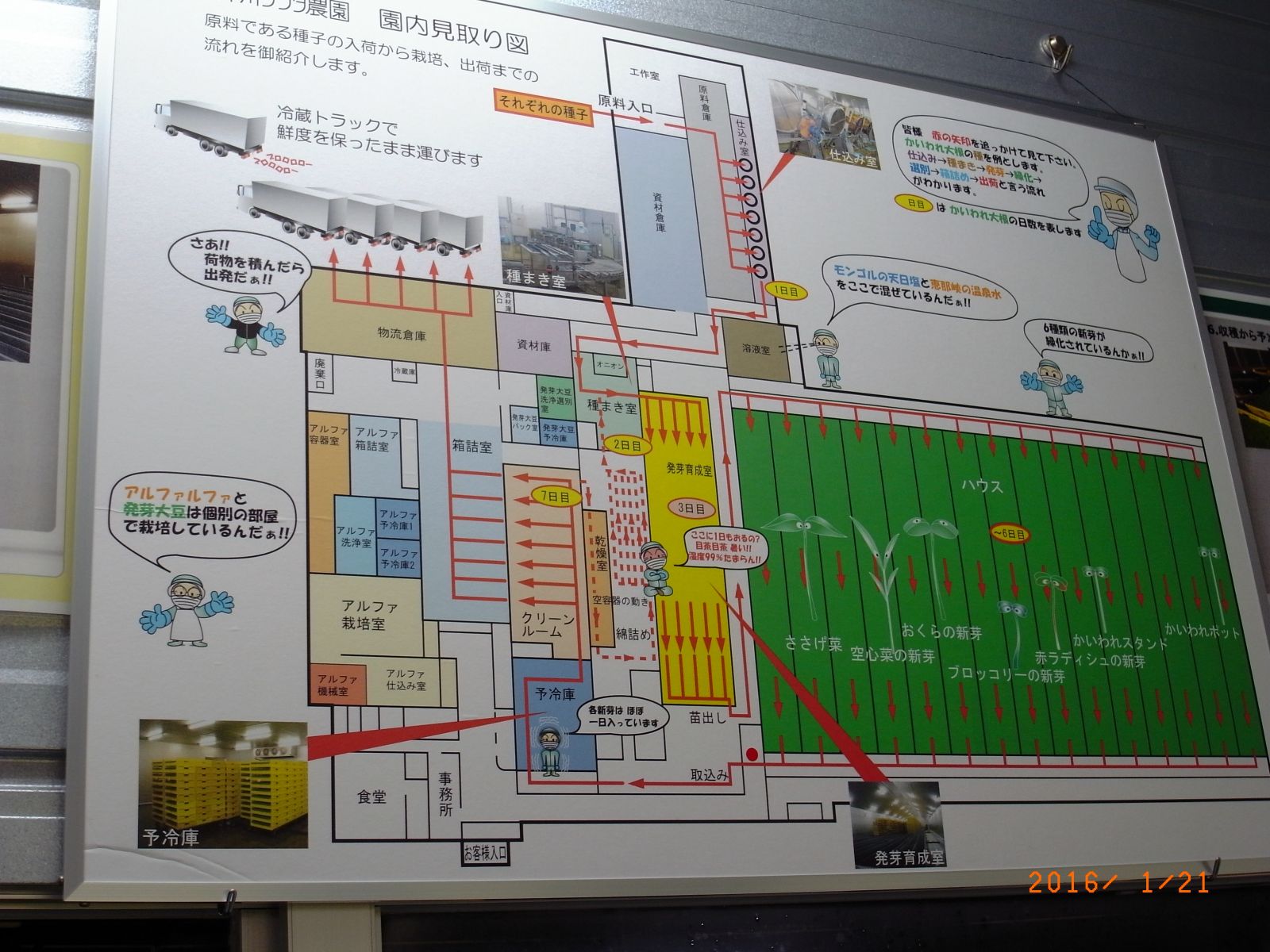 Mr. Khamphou enjoyed lunch at Bah-bah's Dining in Chicory Village where they served dishes making use of their own products.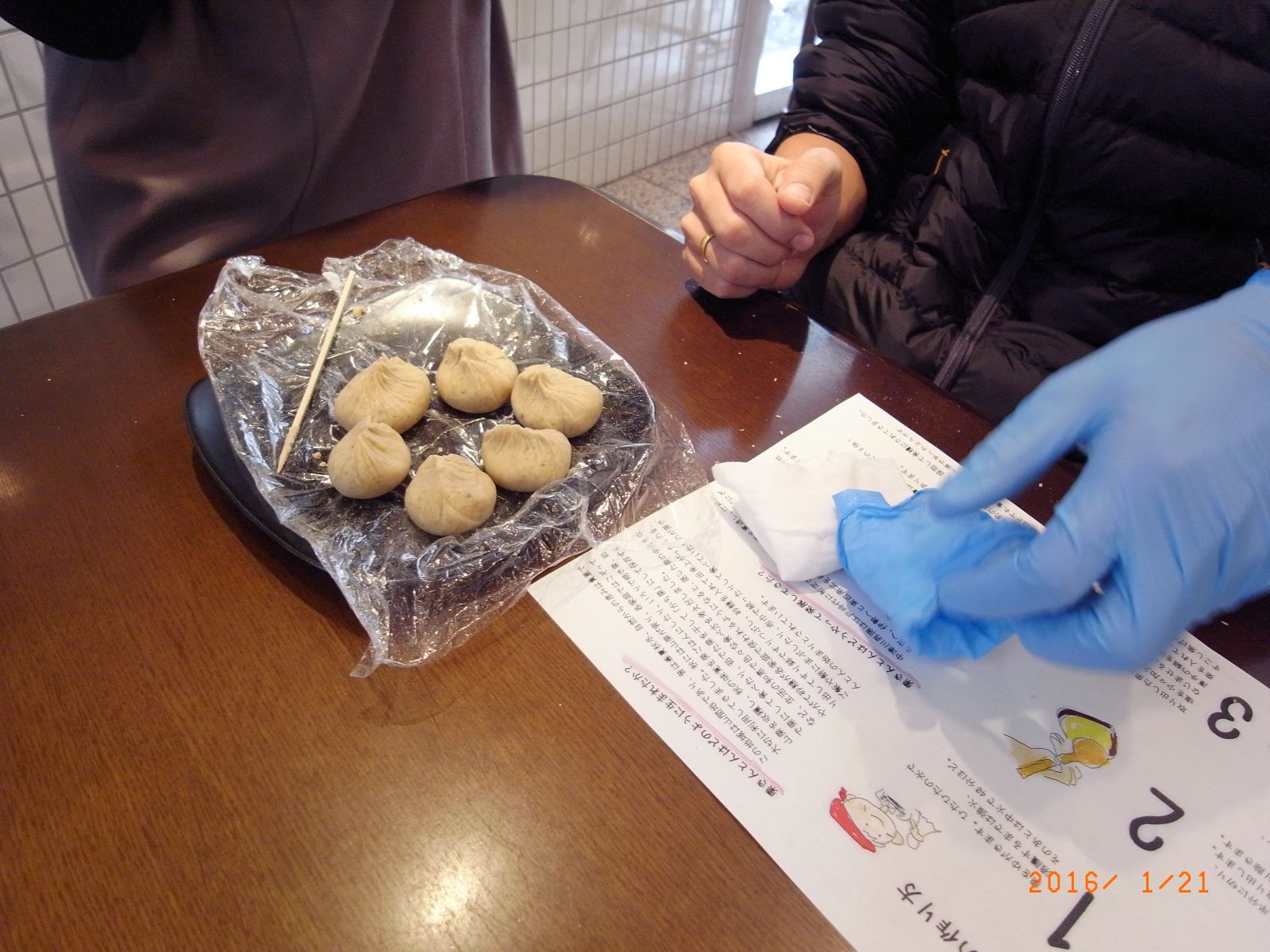 Since Nakatsugawa City is famous for Sweet Chestnuts, Mr. Khamphou also had the opportunity to experience making this local specialty product. Also, the kind representatives of Salad Cosmo demonstrated how to grow chicory and how to brew shochu by making use of chicory bulbs. The agribusiness model demonstrated by Salad Cosmo representatives, which utilized local resources to create jobs for local people and generate local income was truly inspiring.