2016/05/31
Ogaki Kyoritsu Bank (OKB) offered an exchange program for ASCI students
Two Cambodian students in the ASCI Graduate School of Bioagricultural Sciences, Mr. Bun Chan and Mr. Ngin Chhay, came to Nagoya University's main campus for academic instruction from May 9 to 20, 2016. During their stay, OKB kindly arranged a tour of two Japanese companies on May 17. They visited Gifu prefecture for the first time and learned unique and cutting-edge activities operated by these companies.

Fukue-Eino, a community-based large-scale rice production company in Kaizu city, welcomed the students and gave them a tour of their facilities, which have the capacity to cover all production steps for rice farming. Surprisingly, they employ mechanics as staff members who are in charge of all of the farming equipment maintenance in the company. Students were amazed by the company's self-sufficient production capacity, and by an amazing recycling system for used husks (firewood and charcoal are reproduced from rice husks)! The Students previous perceptions about the rice production substantially changed after their visit to Fukue-Eino.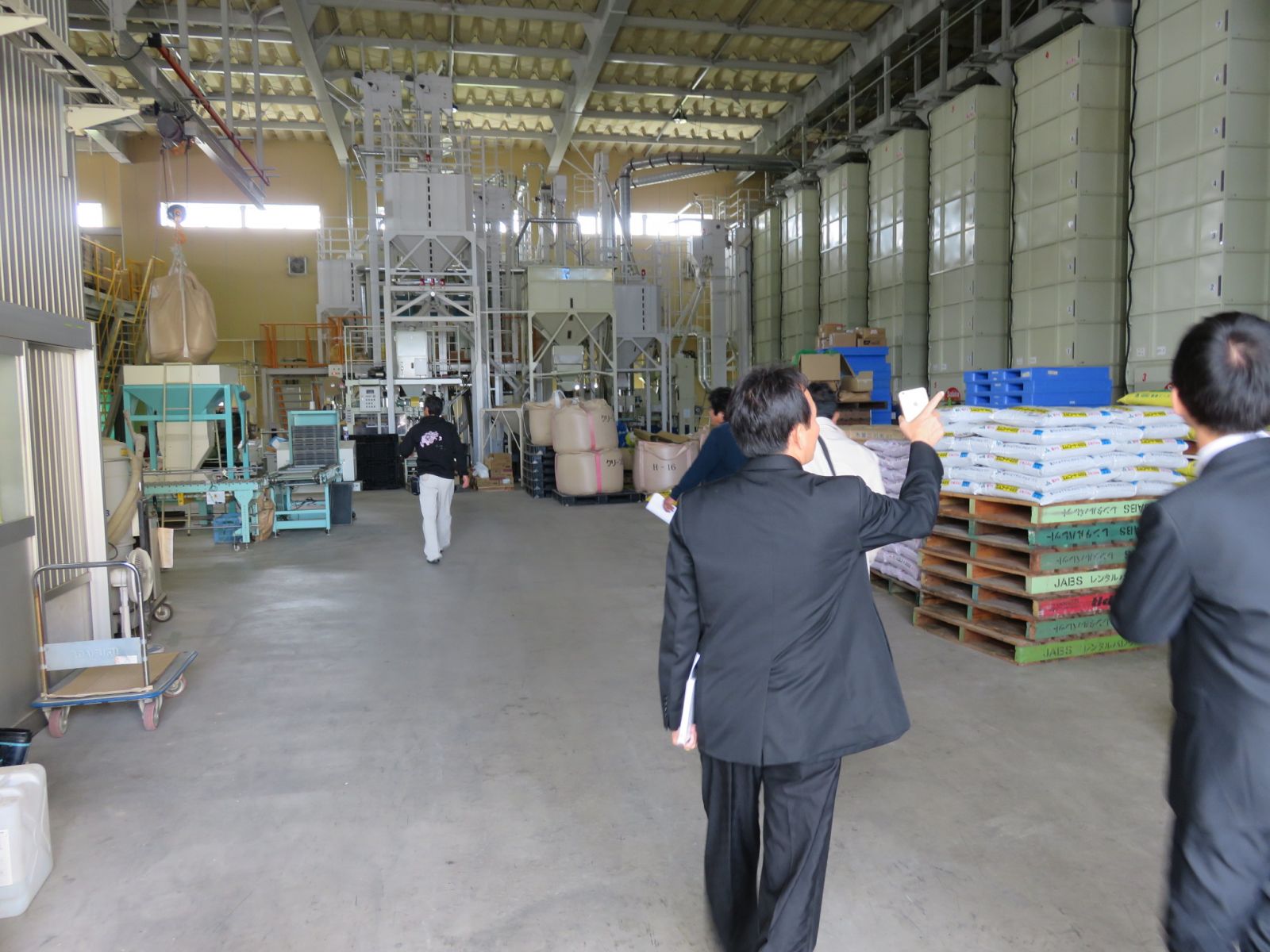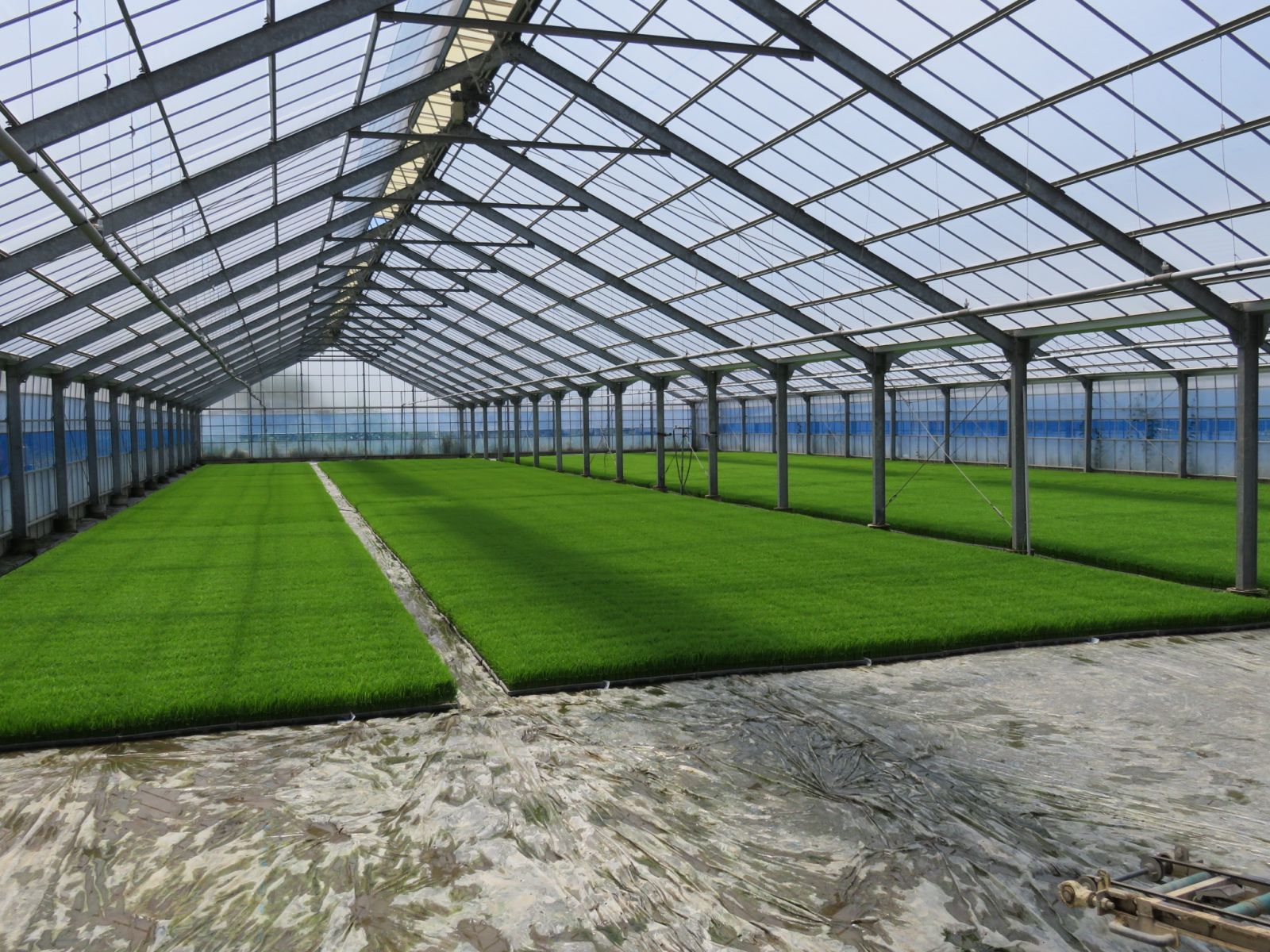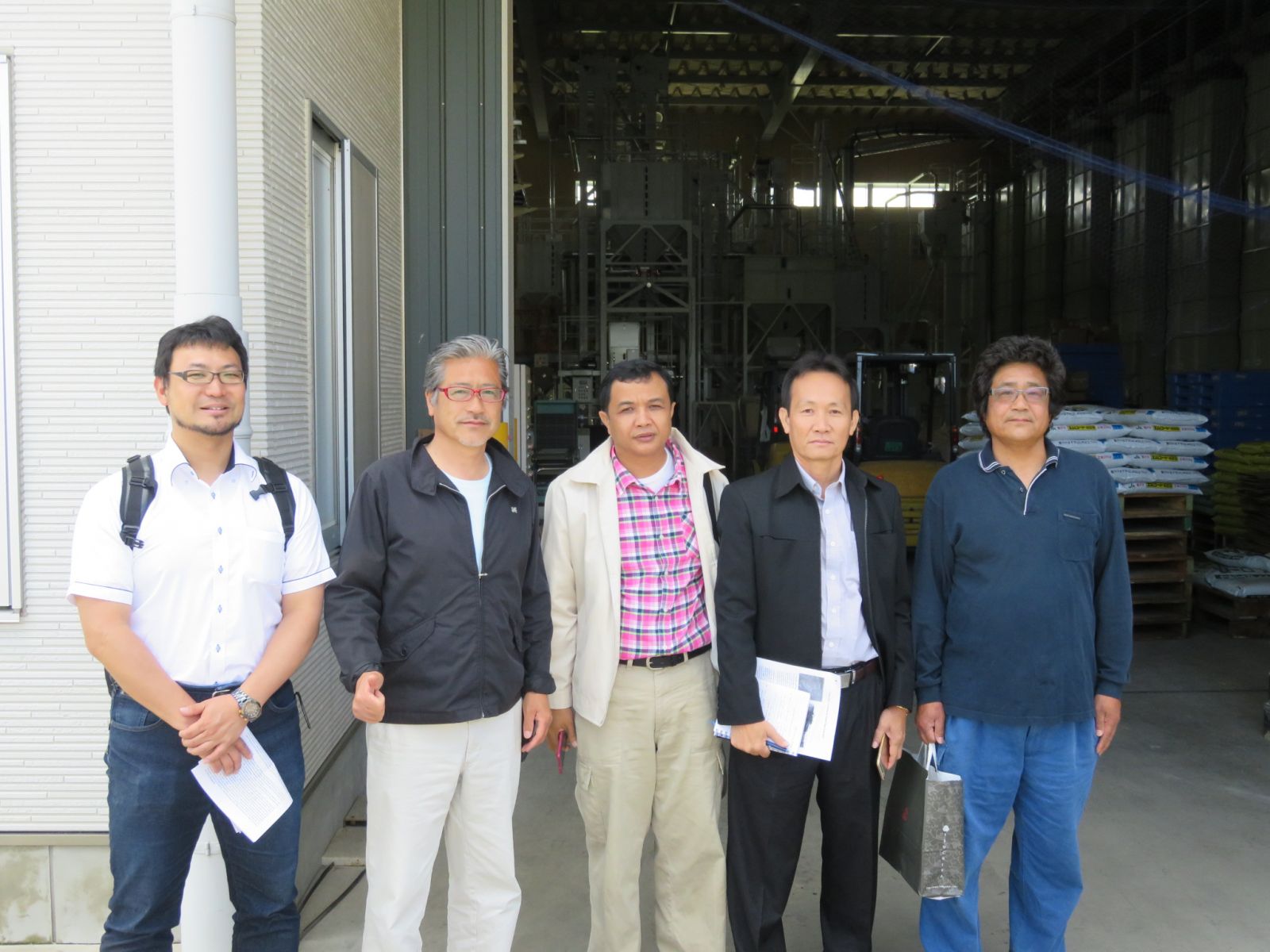 Koshin-Seiki, an industrial livestock company in Ama city, is known for having global vision in the distribution of its products. Students were again received warmly and given a detailed explanation about current corporate practices. The students engaged in interesting discussions about hygiene management in the company poultry house and appropriate manure disposal for disease control, which were followed by a debate about the recycling of manure as organic pest-free fertilizer. The students learned that the recycling concepts and devices mentioned are now being used in some Asian and Central South American countries.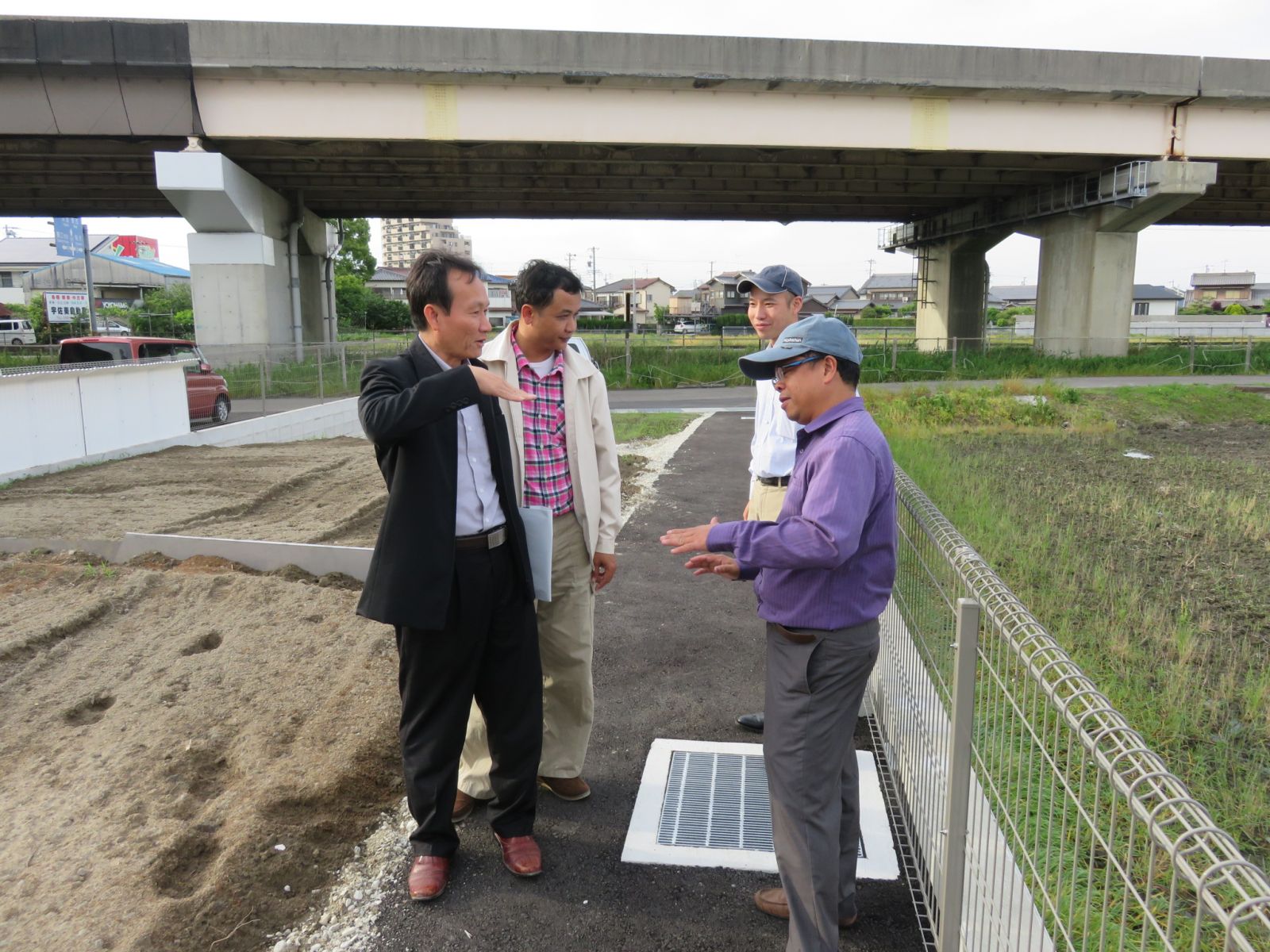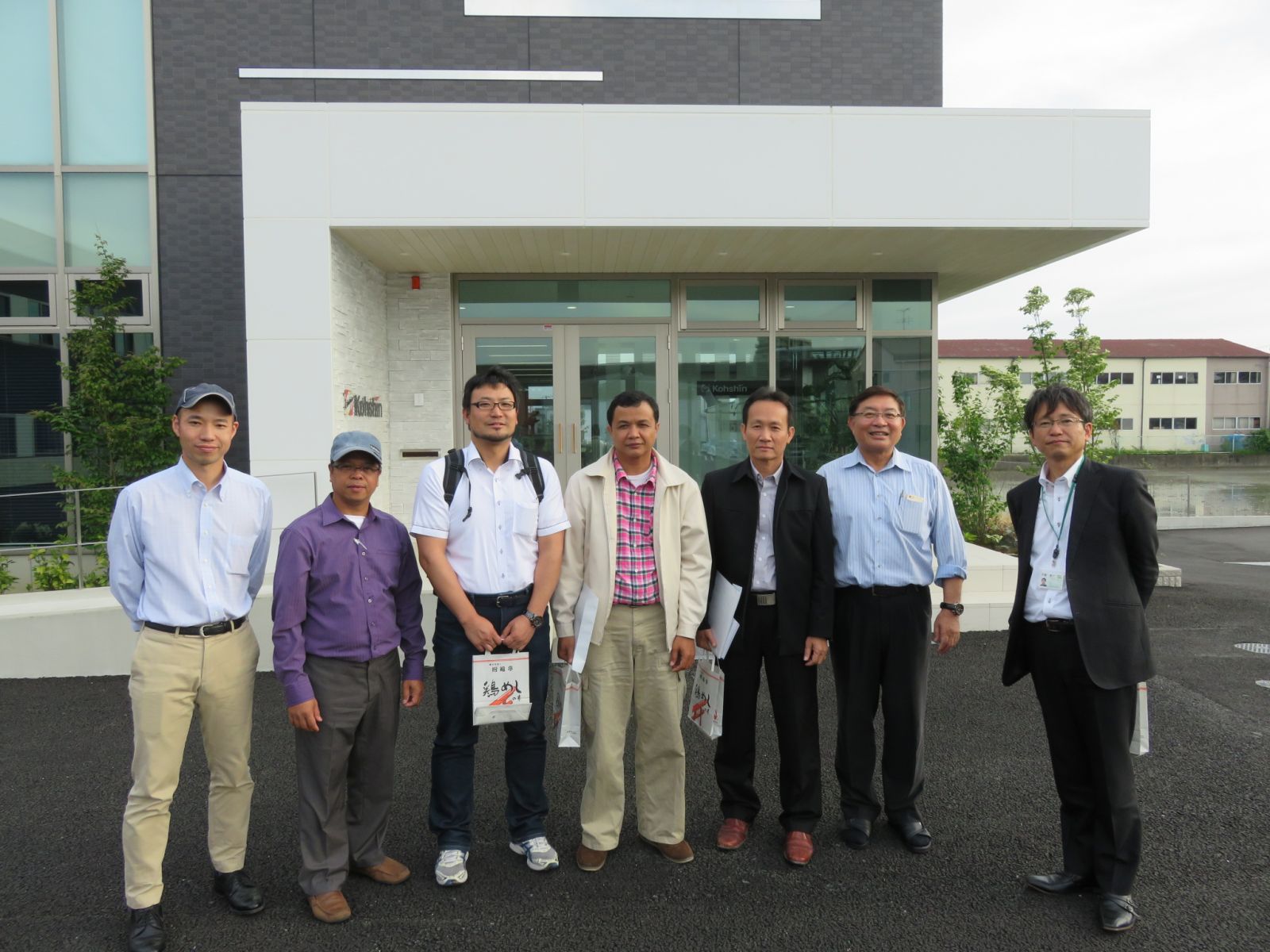 Between the company visits, students experienced Shippo-Yaki (a well-known traditional Japanese craft) at the Shippo Art Village, in Ama city. Beautiful crafts, including huge pieces of pottery, were on display. In a hands-on craft corner, Mr. Bun and Mr. Ngin made Shippo-Yaki pendants for their children. They must be glad to have handcrafted souvenirs from Dad!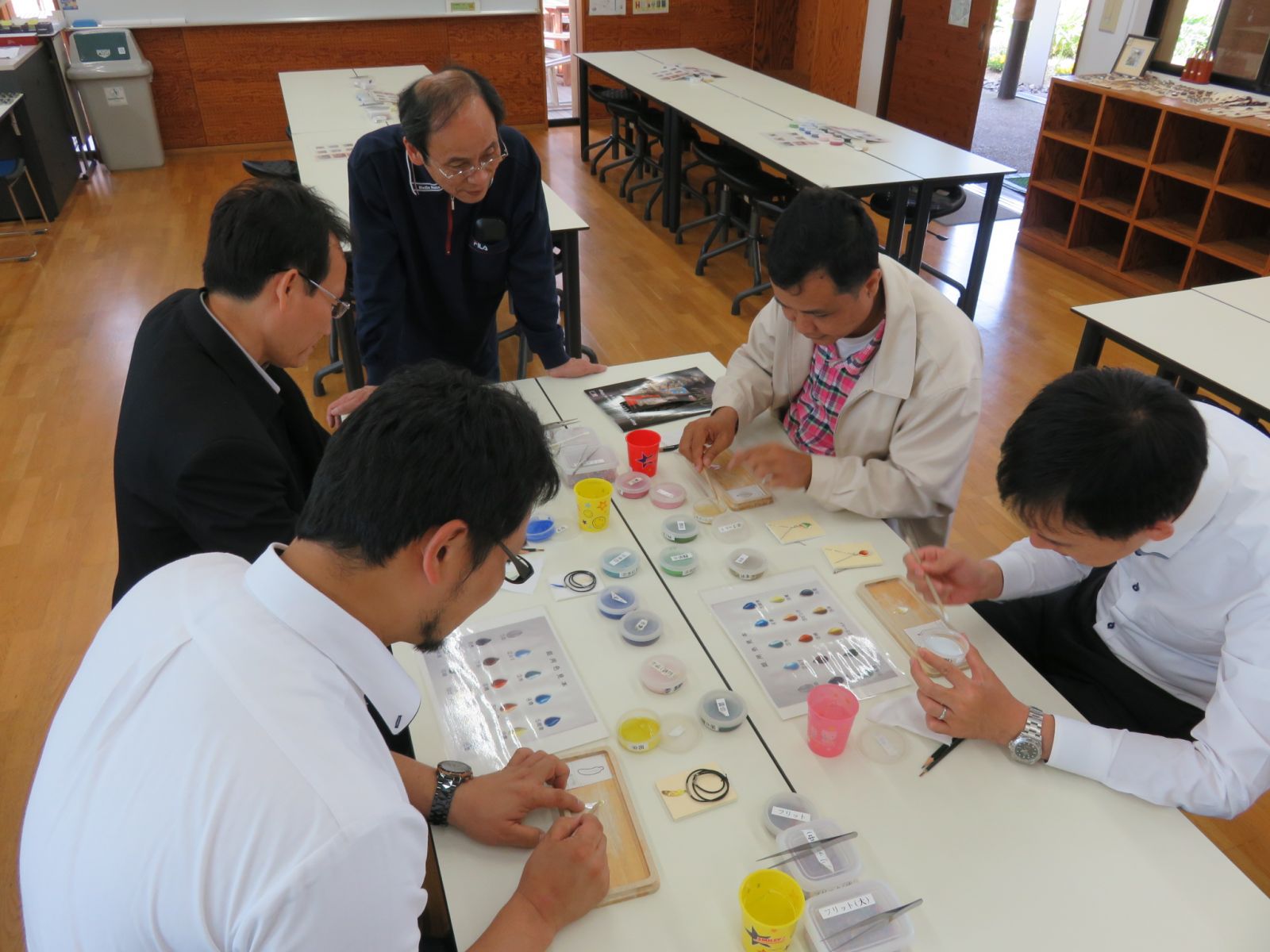 The students and the ASCI staff member who accompanied them enjoyed this exiting/relaxing tour very much. We would like to express our sincere thanks to OKB, particularly Mr. Kasai (human resource division), Mr. Kiriyama (Kaizu branch manager) and Mr. Fuwa (Shippo branch manager). We hope this opportunity will bring fruitful future collaboration.