2016/08/10
A tour to Kasugai City arranged by Ogaki Kyoritsu Bank (OKB)
On August 3, 2016, Ms. Chhy Vichara, a student of the Graduate School of Law attended OKB's Exchange Program with her academic supervisors. Working in the Cambodian Ministry of Civil Service, Ms. Vichara is conducting her research on the development of legal systems for urban planning. Considering Ms. Vichara's research topic, OKB arranged a tour that commenced at the "Nex Plaza," which is a public information center for the transportation network system in the Nagoya City, where visitors can learn about the planning, construction and management of the Nagoya Expressway.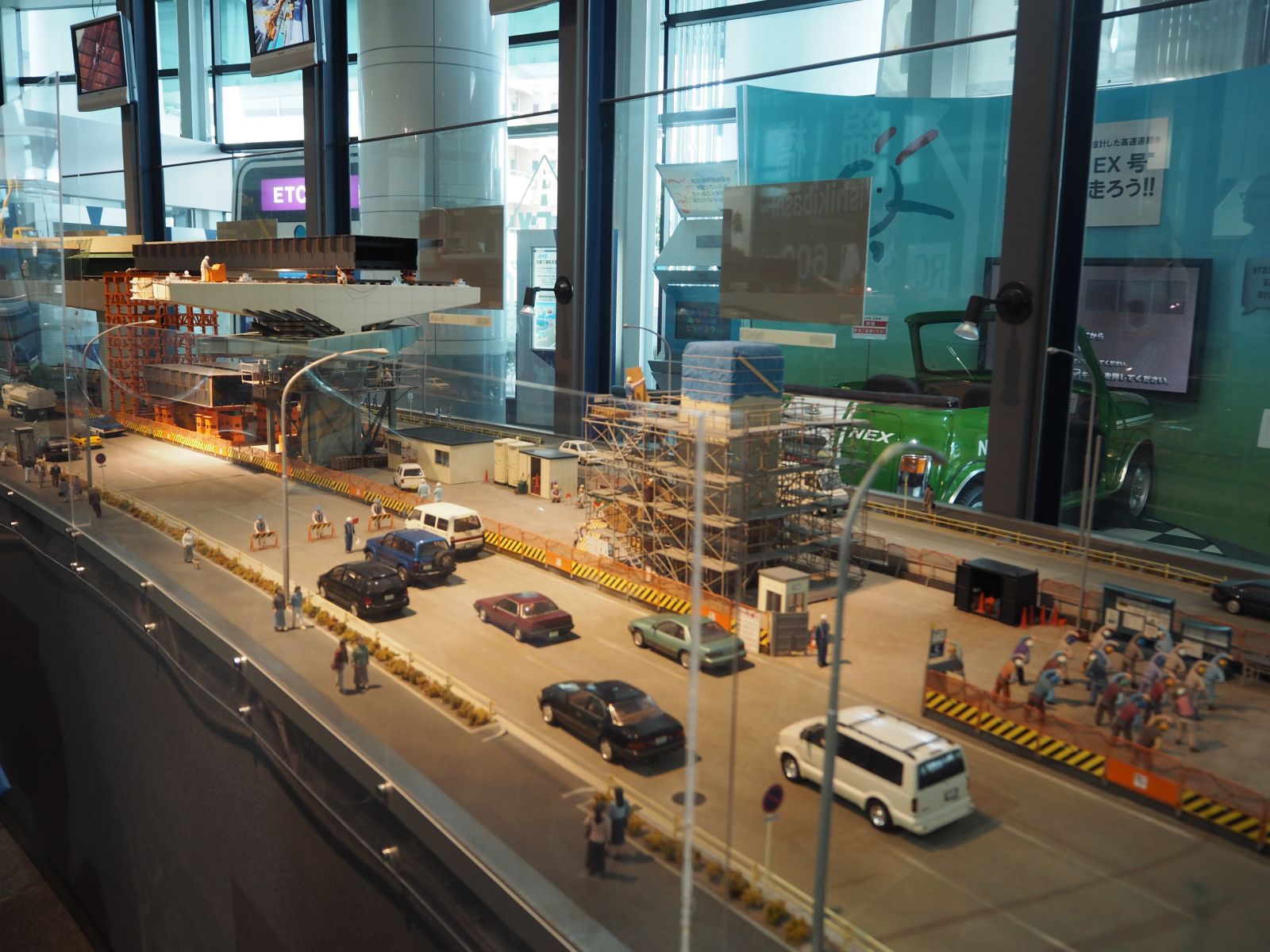 The next tour destination was a commercial avenue in front of Kachigawa Station. Mr. Takashi Mizuno, Representative Director of the Kachigawa Commercial Development Cooperation and Mr. Toshihisa Matsunami, the Branch Manager of OKB's Kachigawa Branch, accompanied the party on their visit to "Taneya" and "Ma-ma-ma Kachigawa" which are commercial facilities utilized to promote business activities for community revitalization. Mr. Mizuno, from his unique perspective, demystified the process of renovation and renewal of existing facilities in order to build an attractive community. After Lunch at Mizutoku, Ms. Vichara visited Kasugai City Hall. At the City Hall, OKB kindly arranged a calligraphy lesson for Ms. Vichara because Kasugai City is known for the birth-place of a famous calligrapher, Ono-no-Tofu.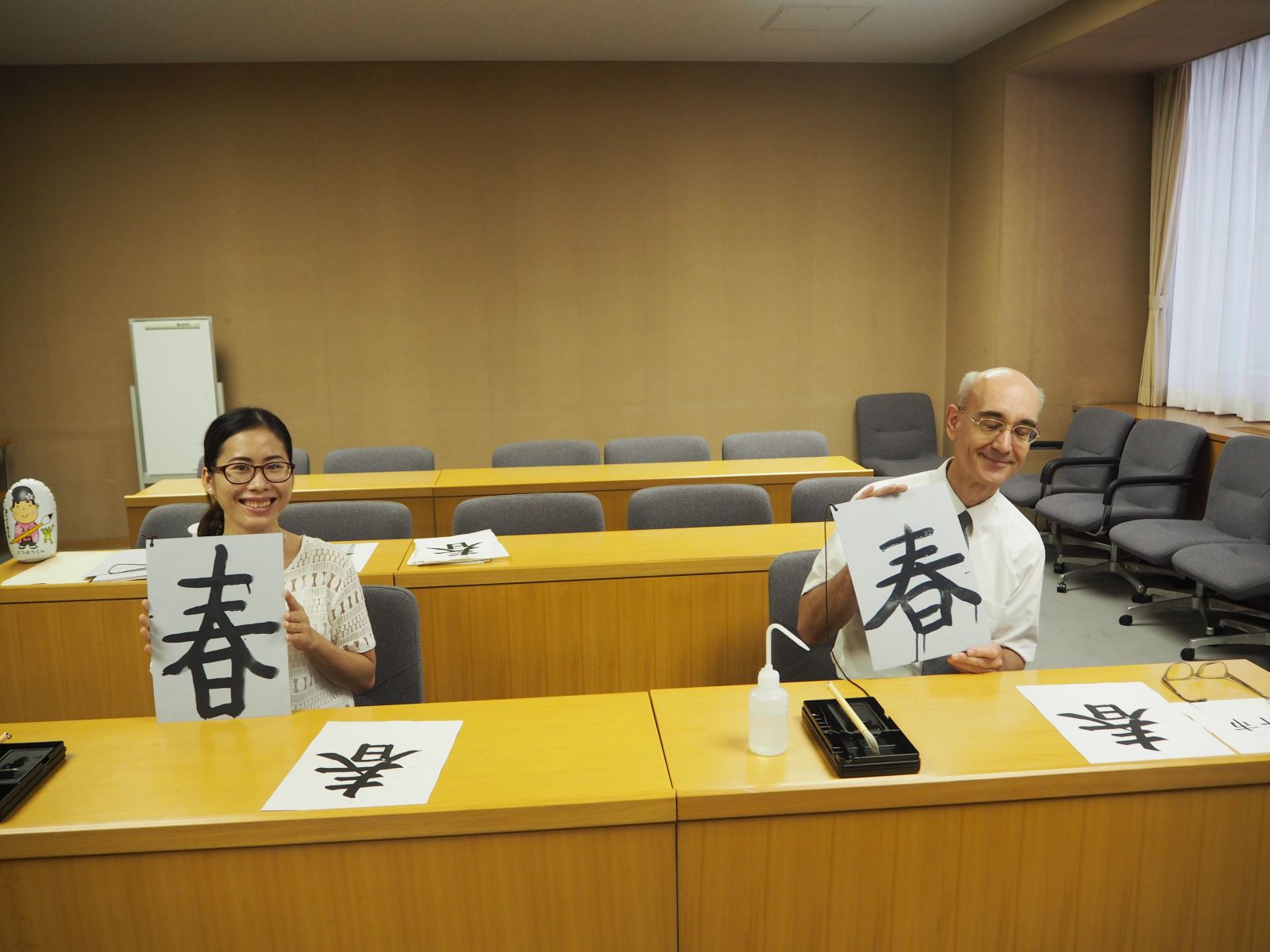 Also, Ms. Vichara accomplished her main purpose for visiting City Hall, which was to hear from administrative officers about urban planning in Japan. Officers from the Department of Promotion of Town Planning introduced Kasugai City briefly, explained a master plan, and expressed their view on the issues Ms. Vichara raised. Ms. Vichara said "Even though Japan and Cambodia are in quite opposite situations, I believe that Japan's model of city planning and planning law are critically important for Cambodia".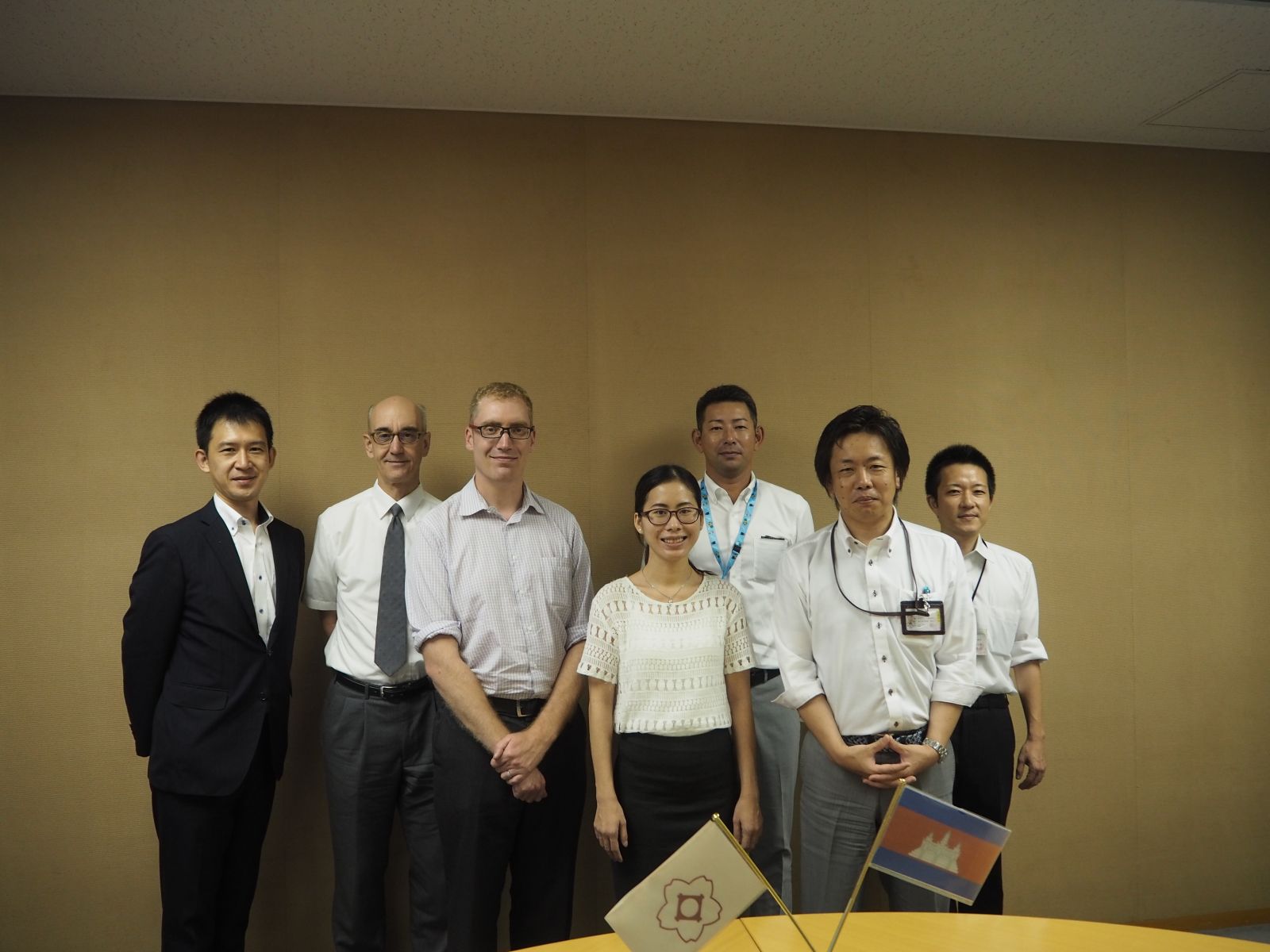 Finally, the tour group paid a visit to OKB's Kasugai Branch where Ms. Vichara was interviewed for a biannual newsletter issued by OKB. All and all it seemed as though she enjoyed the interview and the exchange program experience very much.