2016/10/20
Ogaki Kyoritsu Bank (OKB) Exchange Program: ASCI Student's Visit to Gifu City
On October 5, 2016, Ogaki Kyoritsu Bank (OKB) arranged a tour in Gifu city for a Mongolian student, who is currently enrolled in the ASCI program through the Graduate School of Law. The student, Mr. Tsogt Tsend, is a judge of the Ulan Bator Administrative Court of Appeals, who came to Nagoya University's main campus for intensive schooling from September 24 to October 15, 2016.

Mr. Tsend visited the Gifu District Court, with the aim of fostering a better understanding of administrative litigation in Japan. A judge and two court officials from the Gifu District Court explained the practice of the court and the judicial system in Japan. Mr. Tsend had a chance to visit some of the courtrooms, and he had several questions concerning a wide range of subjects, including institutions, statistics related to administrative litigation, and the process of court decision making. He also had an opportunity to observe a trial related to illegal drug use.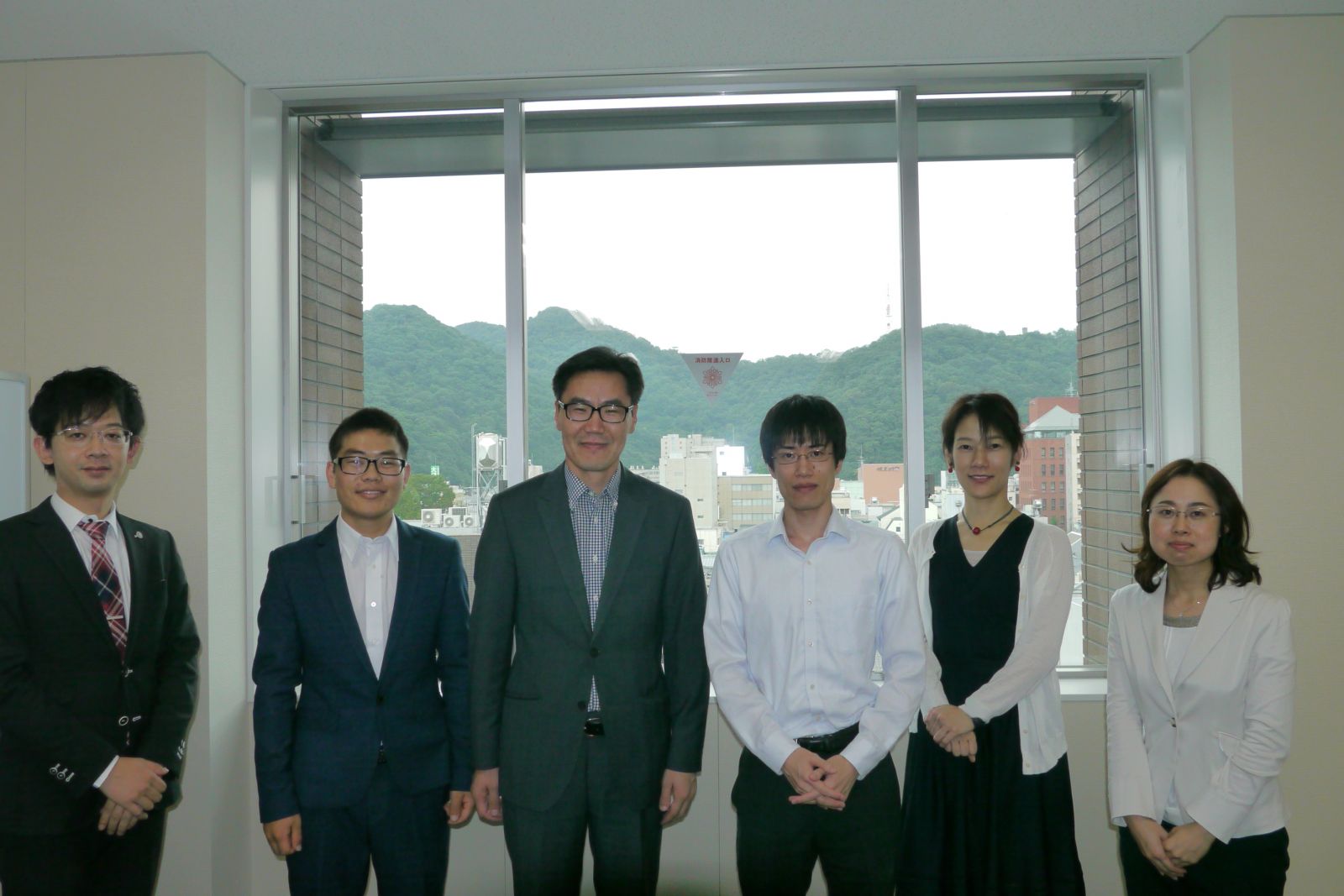 OKB also arranged a visit to The Gifu Prefectural Government office for Mr. Tsend. Five or six local government officers explained that Gifu prefecture had instituted a sophisticated administrative procedure and administrative appeals process. They also gave him valuable information about the practice of administrative cases. The participants engaged in interesting discussions about administrative decision making.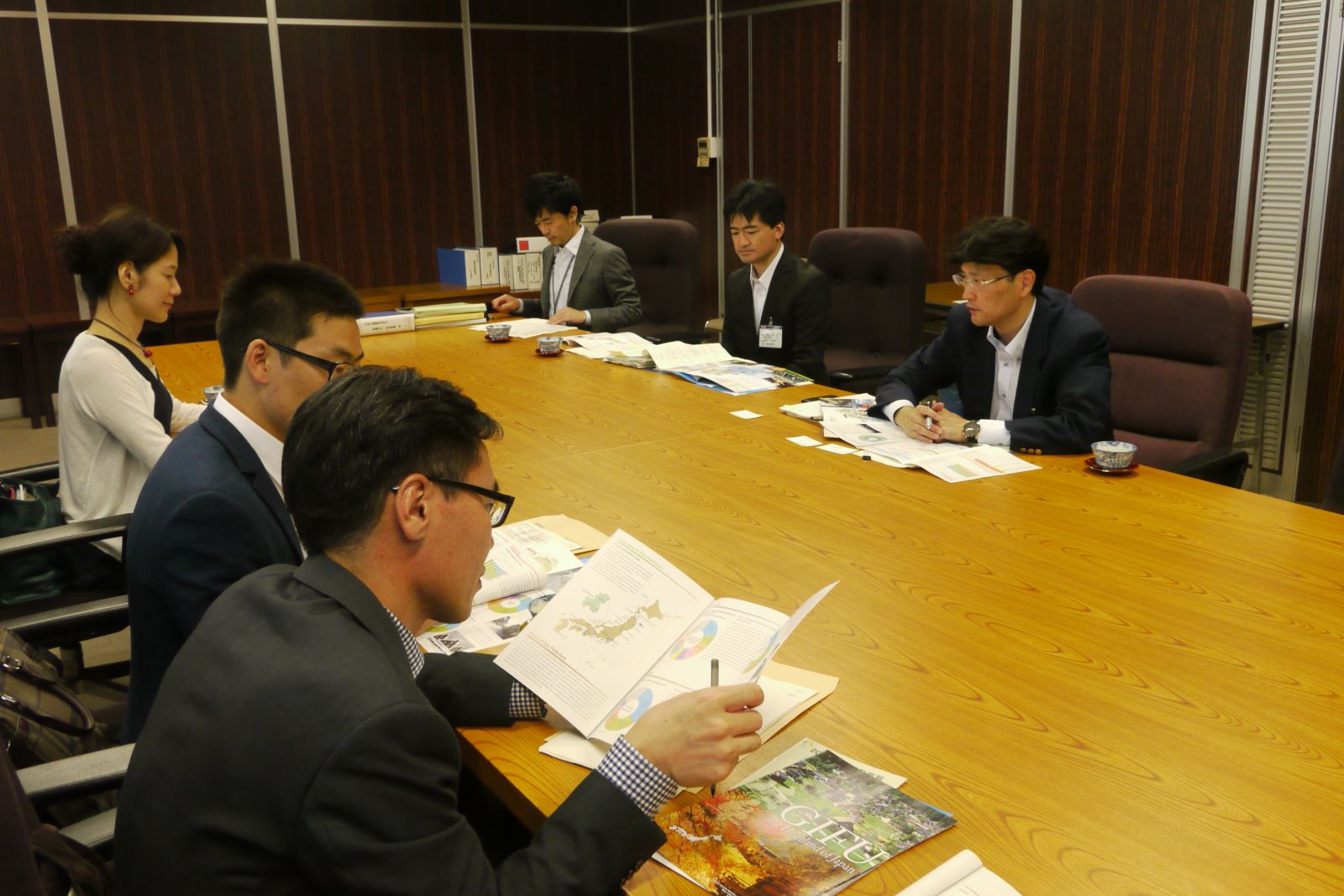 OKB offered not only a study tour, but it also offered Mr. Tsend an authentic cultural experience. Okinaya-Sohonpo, a Wagashi (Japanese traditional sweets) shop founded in 1865, gave members of the tour an opportunity to experience making Wagashi. The participants learned about the ingredients and process of making Wagashi. Mr. Tsend was able to experience making Wagashi with guidance from the shop master. Thus, he gained valuable insight into Japanese culture. Since the participants could take home the Wagashi, they enjoyed the nice taste.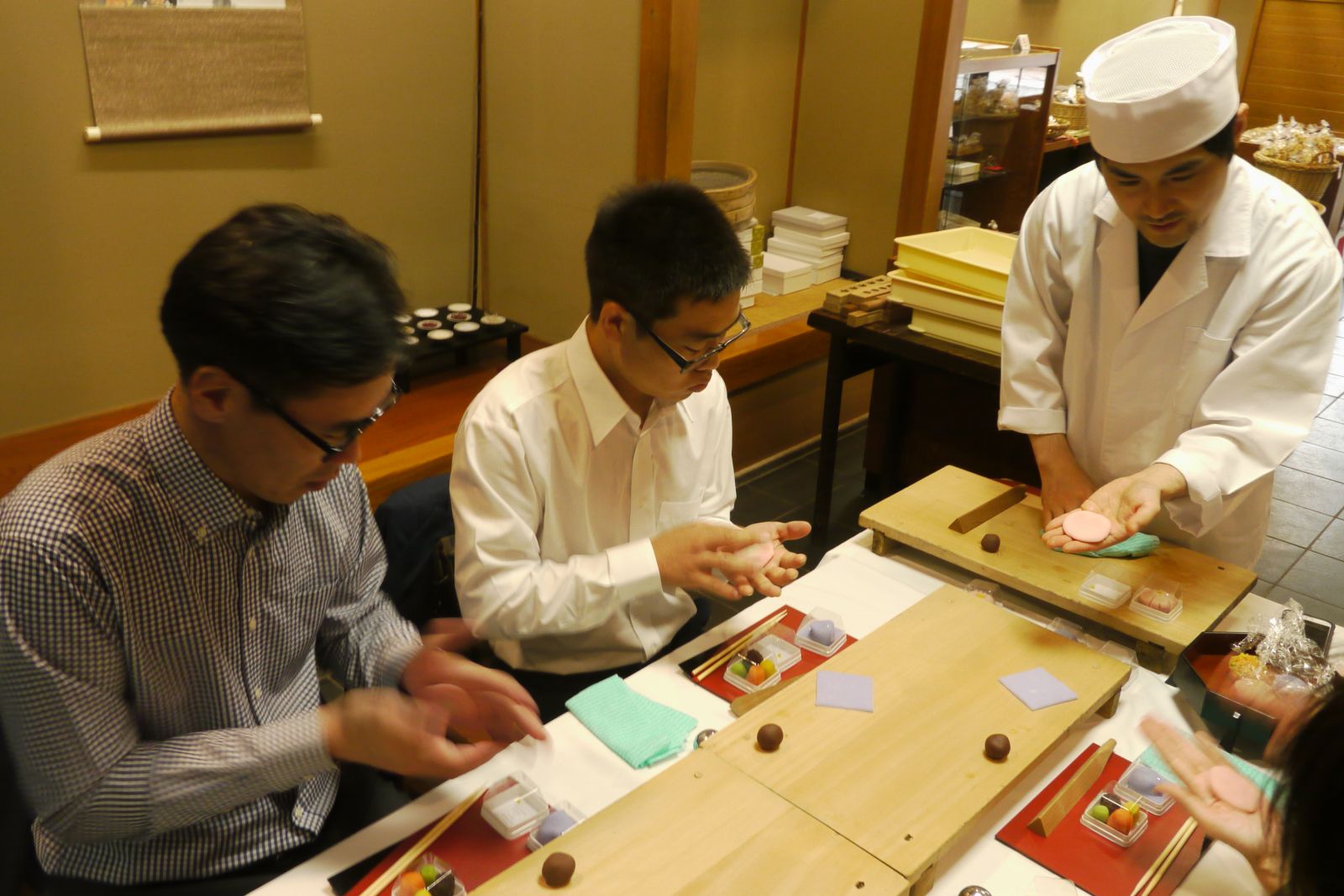 The participants enjoyed this tour very much. We would like to convey our appreciation to OKB, the Gifu district court, the Gifu prefectural government and Okinaya-Sohonpo for providing this opportunity.