2021/11/09
2021 Online Entrance Ceremony for New Students in Viet Nam
The Asian Satellite Campuses Institute (ASCI) welcomed a new student from the Diplomatic Academy of Viet Nam (DAV) at an entrance ceremony on November 1, 2021.

In opening remarks, Dr. Kazuhito Kawakita, Vice President of Nagoya University (NU) introduced the background of the "Transnational Doctoral Programs for Leading Professionals in Asian Countries" which was triggered by the expectation of students who were eager to continue their studies to obtain a doctoral degree but could not attend the campus directly.





Dr. Pham Lan Dung, President of the DAV, gave thanks to the ASCI for providing a program for those in their organization wishing to do more advanced research. Dr. Dung also expressed her warm congratulations to Ms. Ngo Thi Tran who has enrolled in the Graduate School of Law, NU.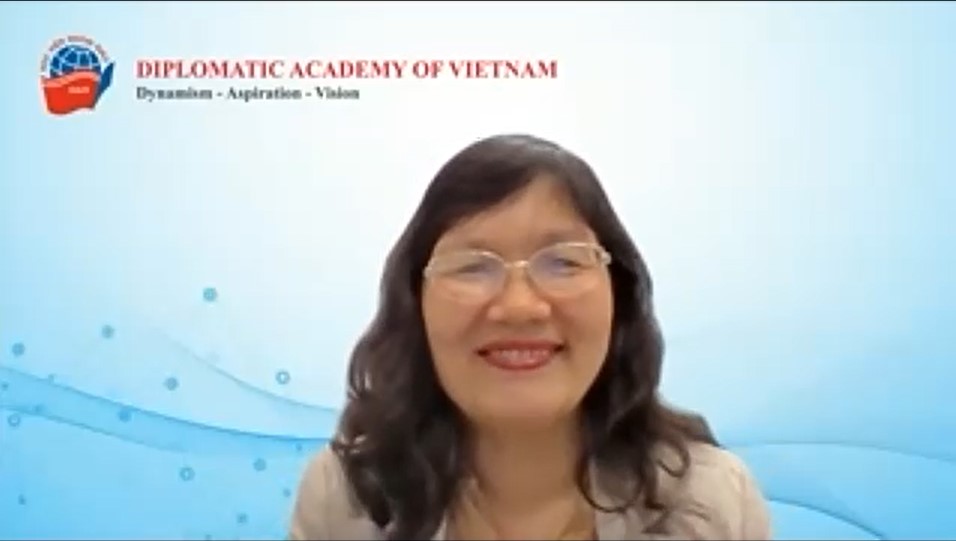 Dr. Pham Lan Dung

In the greeting message, Prof. Dai Yokomizo, Vice Dean of Graduate School of Law, NU, explained how to process her research. He guaranteed support from various sides of the Graduate School and ASCI.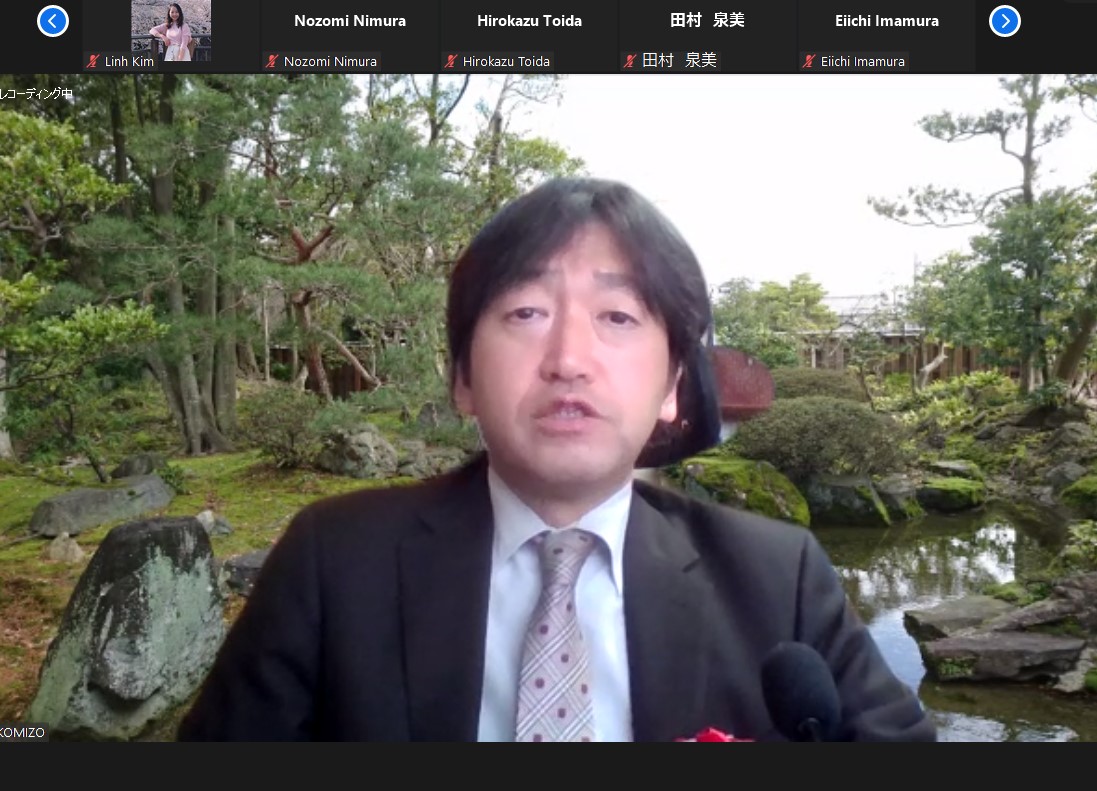 Prof. Dai Yokomizo

Dr. Dao Gia Phuc, Managing Director of Institute of International and Comparative Law, in the University of Economics and Lawat Viet Nam National University, Ho Chi Minh City and who is an ex ASCI student provided encouragement to Ms. Ngo. Dr. Phuc also happens to be the local coordinator of ASCI and so shared his experiences in the satellite program and advised her on the mental attitude needed to complete her new journey to obtain a PhD.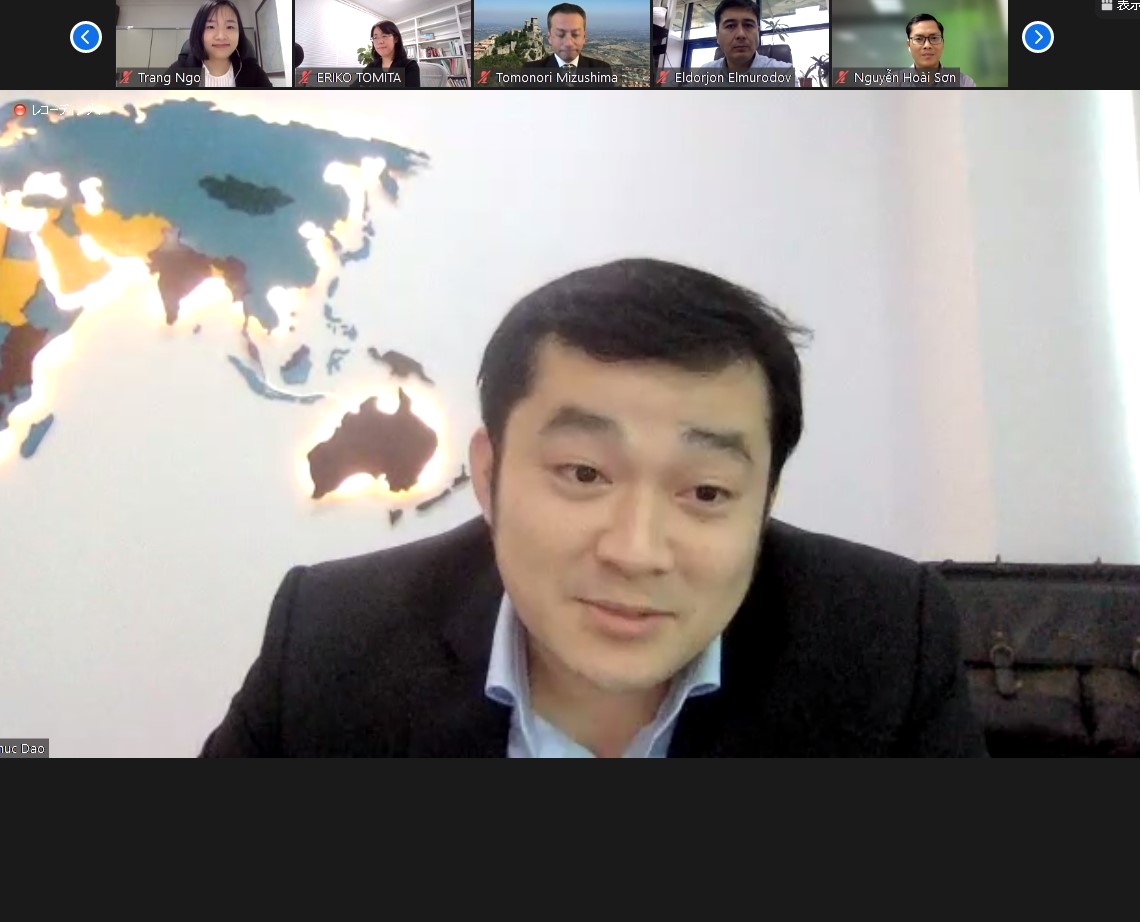 Dr. Dao Gia Phuc

In response, Ms. Ngo Thi Trang, the new student, expressed her thanks to attendees. She was grateful for the opportunity to study at Graduate School of Law and was aware that her PhD journey would not be possible without support from her office and family. She promised to complete her PhD program in due course.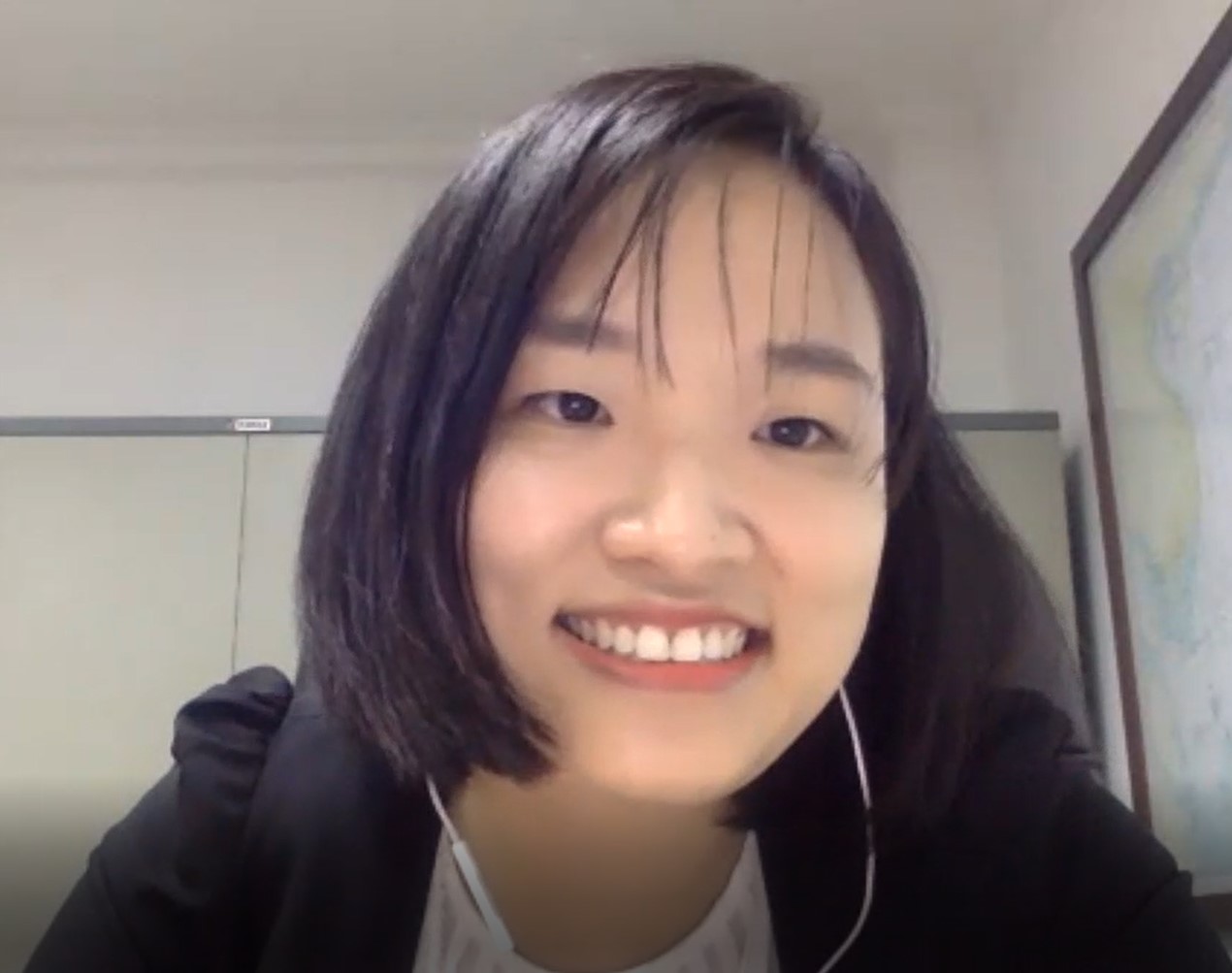 Ms. Ngo Thi Trang

Finally, Dr. Akira Yamauchi, Director of ASCI thanked everyone who had been committed to preparing such a beautiful entrance ceremony.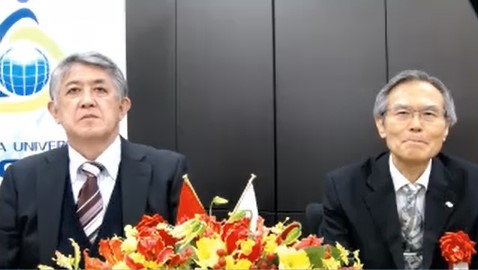 Dr. Yamauchi and Dr. Kawakita